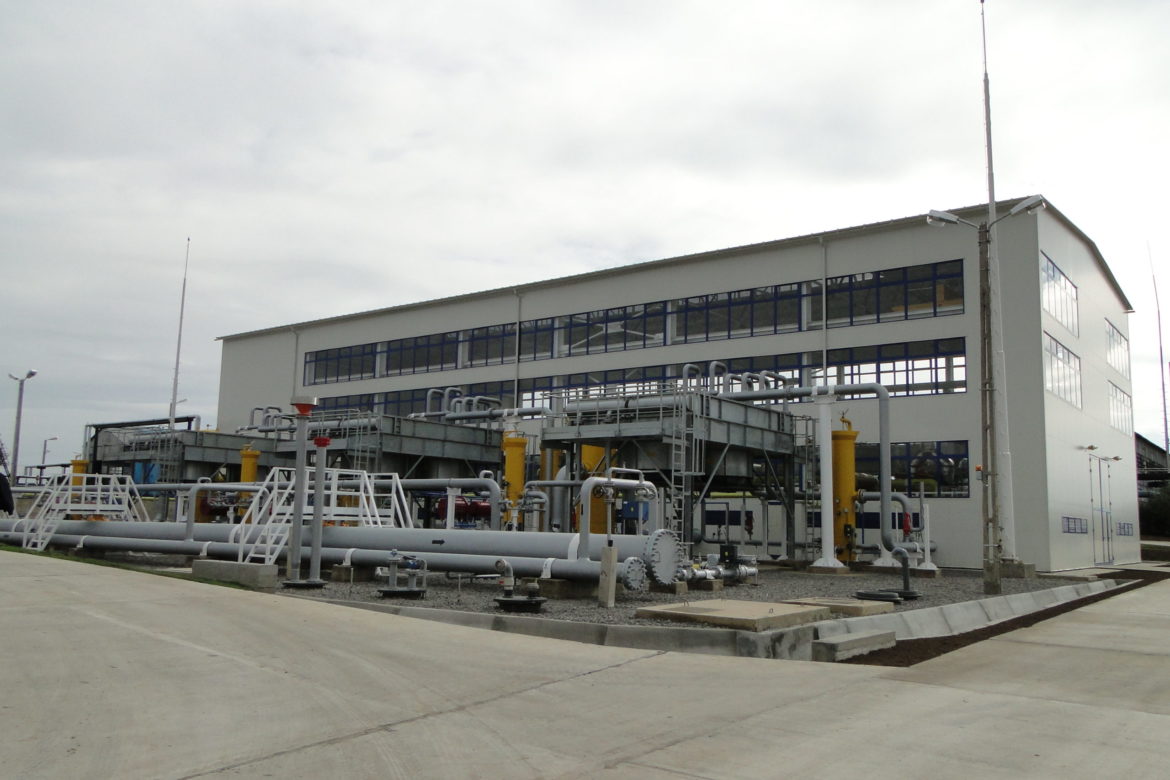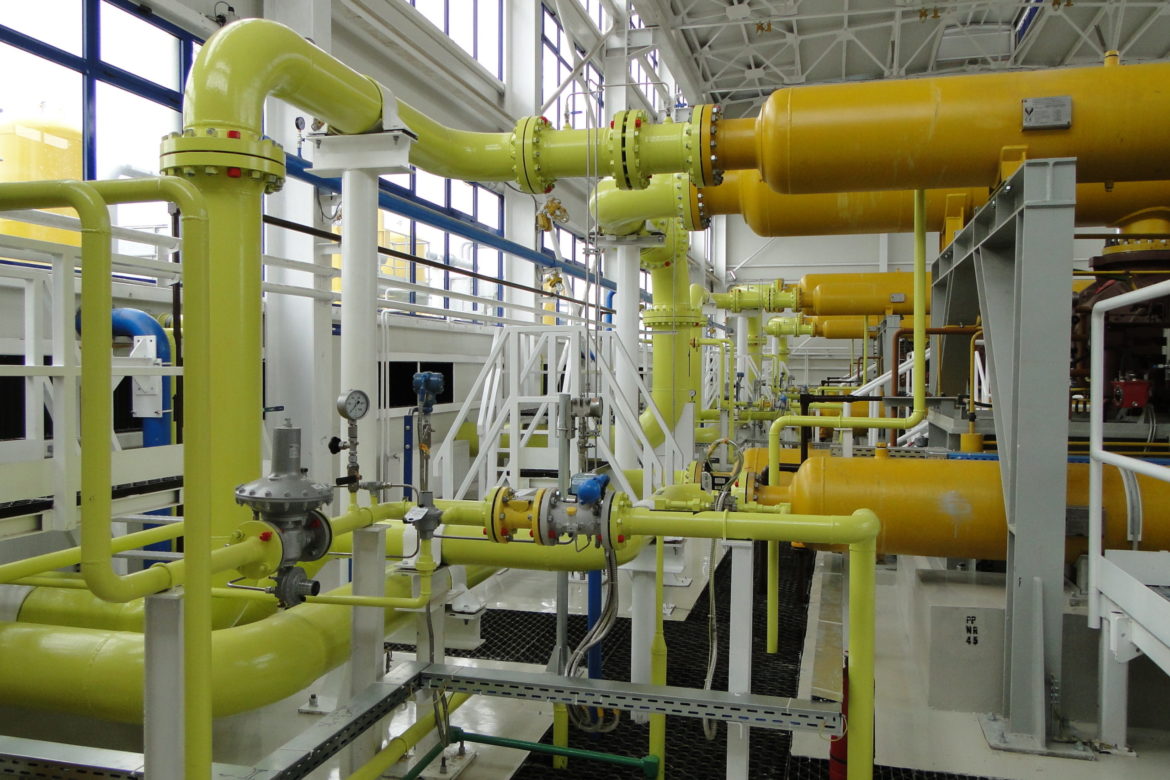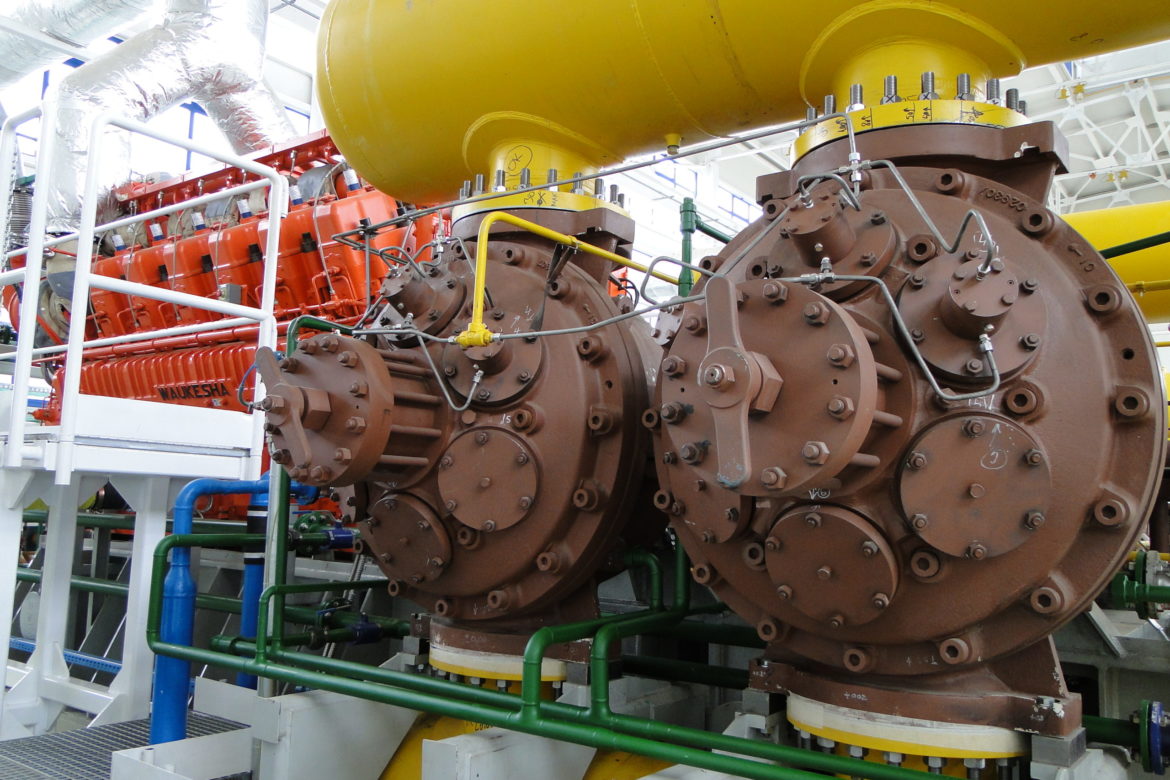 General Contractor for the EPCC project for the demolition of the old compressor station and building of a new one. 
Delivery, installation and commissioning of 3 GE Gemini FS 704 four throw natural gas reciprocating compressors driven by Waukesha 12VAT27GL 3150 BHP @ 1000 rpm engines. 
Comissioning of the entire compressor station.